Tom Montalk is the author of "Fringe Knowledge For Beginners," "Discerning Alien Disinformation," and "Transcending The Matrix Control System Volumes I and II." Tom's work is a "Must Read" for those struggling to understand the true nature of Reality, Alien and Occultic Entity Interference, Metaphysics and Hidden Secret Science.
On The Cosmic Switchboard Show, Tom discusses "Occult Mimicry of Alien Contact" which is the title of his latest article on his website montalk.net, the latter a well known information hub in the field of UFO and Metaphysical Research.
Non-Corporeal Discarnate Entities i.e. "Occult Entities" frequently appear to Humans as "Aliens" for purposes of energy harvesting and soul manipulation.
This is a form of interference which afflicts many people. Tom's article and his appearance on The Cosmic Switchboard are as timely as it is meaningful.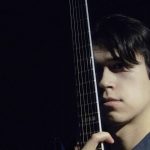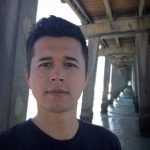 You can visit Tom's website at montalk.net
You can view and download Tom's books here
Watch Part 1 on Youtube:
Part 1:
Part 2: Members Only
Part 1: AAC for iPhone
Part 2: Members Only AAC for iPhone
Download:
Part1: mp3 or AAC for iPhone
Part2 Members Only: mp3 or AAC for iPhone