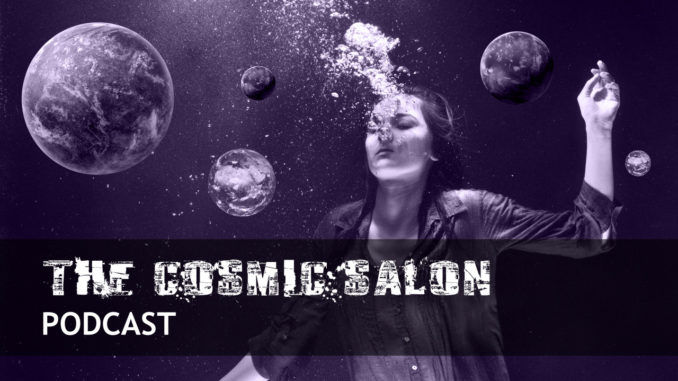 Niish from The Cosmic Salon has a discussion with
James
Bartley about the emergence of the "Pandemic Babies" or "Graphene Babies." These babies are being born from parents who have both been vaccinated. They have marked anatomical features and capabilities which marks them as different from most human babies.
Previously Niish had done a deep dive discussion with
James
about "The September Wave" when she foresaw the possibility that the babies born to vaccinated parents may be genetically different from most humans.
Note: This discussion is not meant to generate fear and loathing towards these babies. It is Unfortunate these infants have found themselves in this situation. It is prudent to understand everything we can about these babies and what their emergence means for the future of Humanity.
Full Interview – Members Only: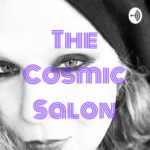 To Download
Use the link under the player for the part you want to download.