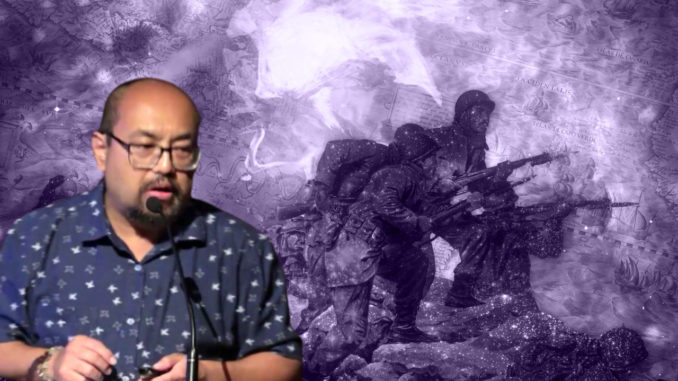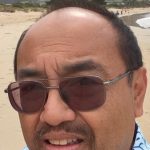 In Part 1 James Bartley discusses the notion that "The military has everything under control." Note, James does not preclude the possibility that there does exist a "rebel faction" within the military. James is merely pointing out the practical difficulties involved in a rebel faction or factions taking control.
In Part 2 James Bartley discusses the Soul and the possibility there may be two "Points of Origin" or "Original Source" for Good and Bad Beings.
Part 1:
Part 2 – Members Only: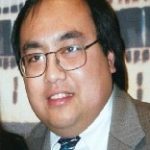 To Download
Use the link under the player for the part you want to download.