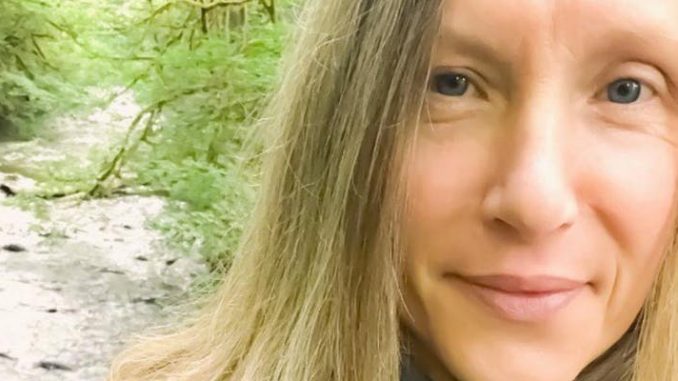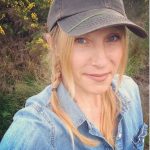 Sonya Zohar talks about her work "habituating Sasquatch." Sonya shares her journey into the world of Sasquatch, what she has learned and how she has come to regard Sasquatch. This is a fascinating and thought provoking interview.
In Part 2 Sonya Zohar goes in depth about her Sasquatch Research. Sonya talks about the mainstream Sasquatch/Bigfoot mentality.
Part 1:
Part 2 – Members Only:
Part 1 Video
Part 2 Video

To Download
Use the link under the player for the part you want to download.